Quick Tips for Cutting Costs as a Driver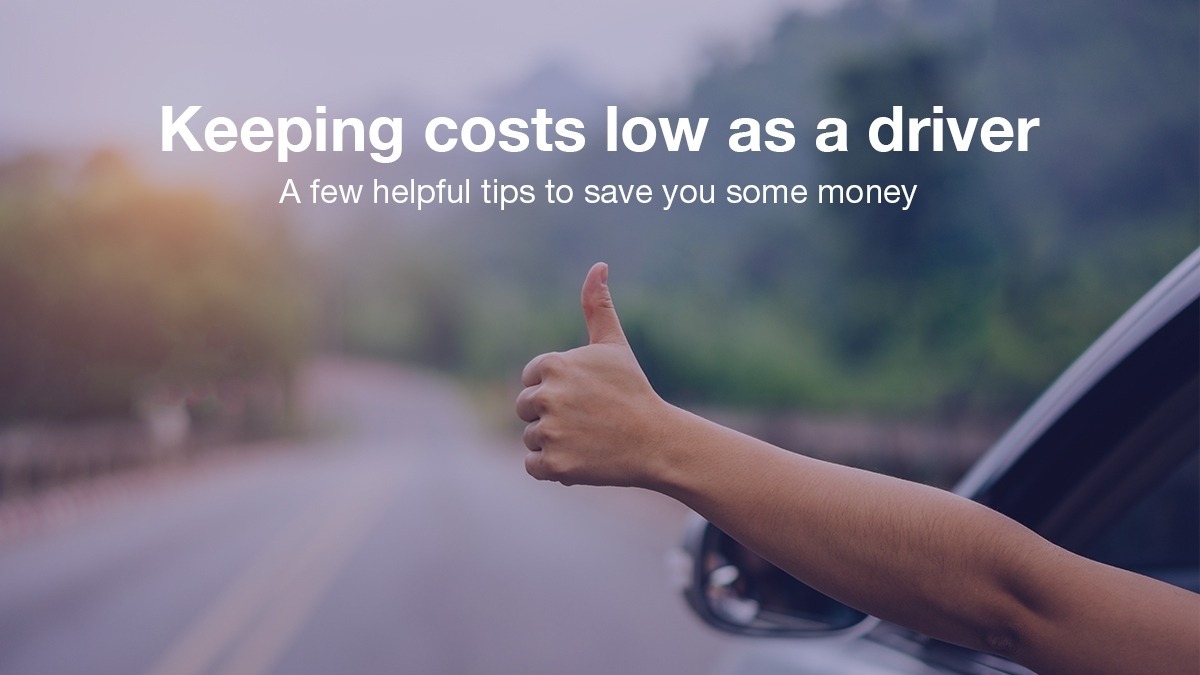 As of the time of writing, inflation is rising and has reached 11.1%. Ahead of the Autumn budget being announced, Toomey Motor Group shares some helpful tips to help tackle the costs of your car.
Finding the Cheapest Fuel

Hunting for the cheapest petrol can result in significant savings each time you need to fill your tank. At Toomey Southend, we are proud to have one of the cheapest petrol filling stations in Southend-on-Sea.

On top of this, it is imperative to use your petrol effectively. Removing any excess weight from your vehicle, whether this be unnecessary items in the boot or an unused roof rack, can help minimise your fuel consumption. On average, 50kg will increase the fuel consumption of your vehicle by 2%! Removing this extra mass minimises the drag effect on your car and results in a more efficient fuel use - helping to save money in the long-term!

You can find our Toomey Southend filling station here.

Discover a Suitable Service Plan

Toomey Motor Group have trained specialists with a wealth of knowledge across 9 leading UK brands to help give you a high quality and cost efficient service. Our service plans start from just £12 a month and are inflation-proof! This means that the amount originally agreed will remain for the entirety of the agreement, and you will not be faced with any surprise fees.

From providing MOT offers for only £39 to having a dedicated parts and body shop to ensure your vehicle is handled strictly by our highly-skilled team who cater for a range of jobs.

Having a service plan tailored to your specific vehicle is essential to ensure that no unexpected costs are incurred, hence our specialised approach at Toomey's. To discover more about booking a service at Toomey Motor Group, click here.

Using Your Car in the Cold

In cold conditions, cars are at their least efficient. This is becoming increasingly important as the weather gets colder by the day and we approach the winter months. To ensure that you are not wasting fuel and damaging your engine, you should avoid driving quickly in the chilly conditions.

Developing upon this, try to avoid having your engine idle for extended periods of time, this is no longer required for the modern engine which is designed to operate from the second it is turned on.

As tempting as it is to turn your car's heating on, including any heated seats or steering wheels, try to restrain from doing so! Wrapping up warm instead allows for your fuel to be used more efficiently. This is because then your fuel's soul purpose is on your travel, rather than powering these additional systems.

Purchase Your Car on Finance

If you haven't purchased your car yet , then why not escape the concerns of depreciation and purchase with fixed monthly payments on finance. More than 90% of new cars are now bought on finance.

At Toomey Motor Group an array of finance options are provided across our new and used stock, helping to accumulate some serious savings throughout your contract.

You can view our range of stock and finance options, available at both of our south Essex sites using the following links. Click here to see our new car stock, and for our used car stock click here. Alternatively, you can visit our Toomey Motor Group automotive retail parks in Basildon and Southend.

Whether you have had your vehicle for years, or planning on buying a new one soon, we hope you have found these quick tips useful to save money on your vehicle amidst the recent price increases and cost of living crisis.