Dacia Spring: Affordable Electric Transportation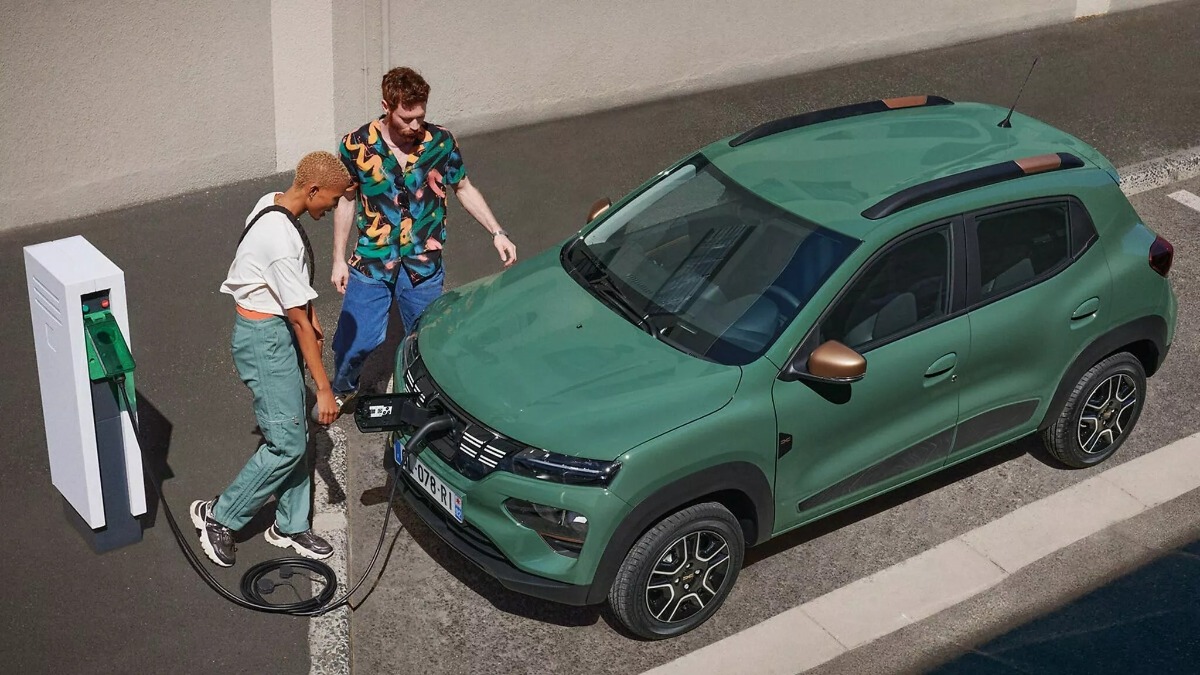 While European roads have witnessed the Dacia Spring for roughly two years, the time has finally arrived for the UK to embrace this electric revelation. Just as Dacia achieved with the Sandero, they're gearing up to redefine the British market with the Spring – an electric marvel that's set to become the UK's most budget-friendly electric car. With an anticipated price tag under £20,000, it's poised to disrupt the electric car market. This move marks a significant leap in electric mobility.
Style, Design and Practicality

But practicality doesn't mean compromising on space or versatility. Unlike some compact electric alternatives, the Dacia Spring comfortably accommodates four passengers and boasts a spacious boot. It's a pragmatic option that caters to both eco-consciousness and everyday practicality.

The Dacia Spring will sport the signature Dacia black grille and energy-efficient LED headlights. The use of cost-effective yet durable materials ensures both a striking appearance and budget-friendly maintenance. The raised suspension not only adds an SUV-like stance but also equips the Spring to navigate uneven roads with ease.

Performance and Features

Under the hood, the Dacia Spring's drivetrain and 26.8 kWh battery collaborate to deliver an impressive WLTP range of up to 140 miles – more than adequate for daily commutes in urban areas, while not making longer journeys unfeasible. Inside the cabin, the Spring embraces simplicity with a touch of style. Circular air vents inject a sporty character, while a user-friendly dashboard enriched with conventional buttons ensures effortless navigation. Air conditioning, Apple CarPlay, and Android Auto come standard, adding value to the overall package.

Dacia UK has confirmed that the Spring Electric will grace UK showrooms early into 2024 at the latest, making the Dacia Spring an eagerly anticipated car.

As the automotive landscape shifts towards sustainability, the Dacia Spring's arrival in the UK couldn't be more timely. Its affordability, practicality, and eco-friendliness position it as a formidable player in the electric car arena. Dacia's commitment to making electric vehicles accessible to a wider audience is commendable, and the Spring is primed to spark a brighter, greener future on the UK roads.