Nissan announce plans to build huge £1 billion battery plant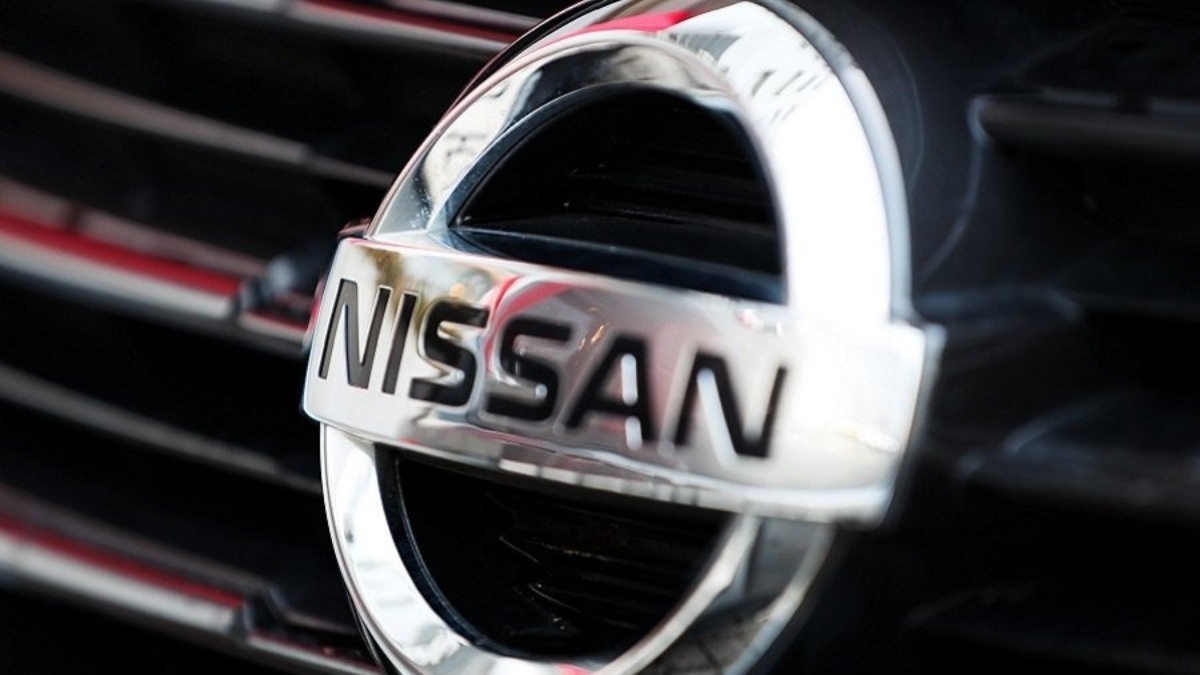 Nissan have announced they will be investing £1 billion into a new vehicle battery plant in Sunderland, to power the construction of 100,000 new vehicles, as well as an all-new electric crossover vehicle yet to be announced.
The move comes after the UK Governments ban on petrol and diesel cars after 2030. This has led to manufacturers looking for new options, to ensure they can keep production in the UK, providing thousands of jobs and boosting the economy.
"This project is the demonstration of the renaissance of the British car industry," Ashwani Gupta, Nissan's chief operating officer said at the press conference held at the Nissan plant in Sunderland.
The investment from Nissan could hold significance for electric vehicles in the UK. Having both production and supply will help to reduce costs for the British consumer.
Prime Minister Boris Johnson said Nissan's move was "a major vote of confidence in the UK and our highly skilled workers in the North East".