Everything you need to know about the Renault Austral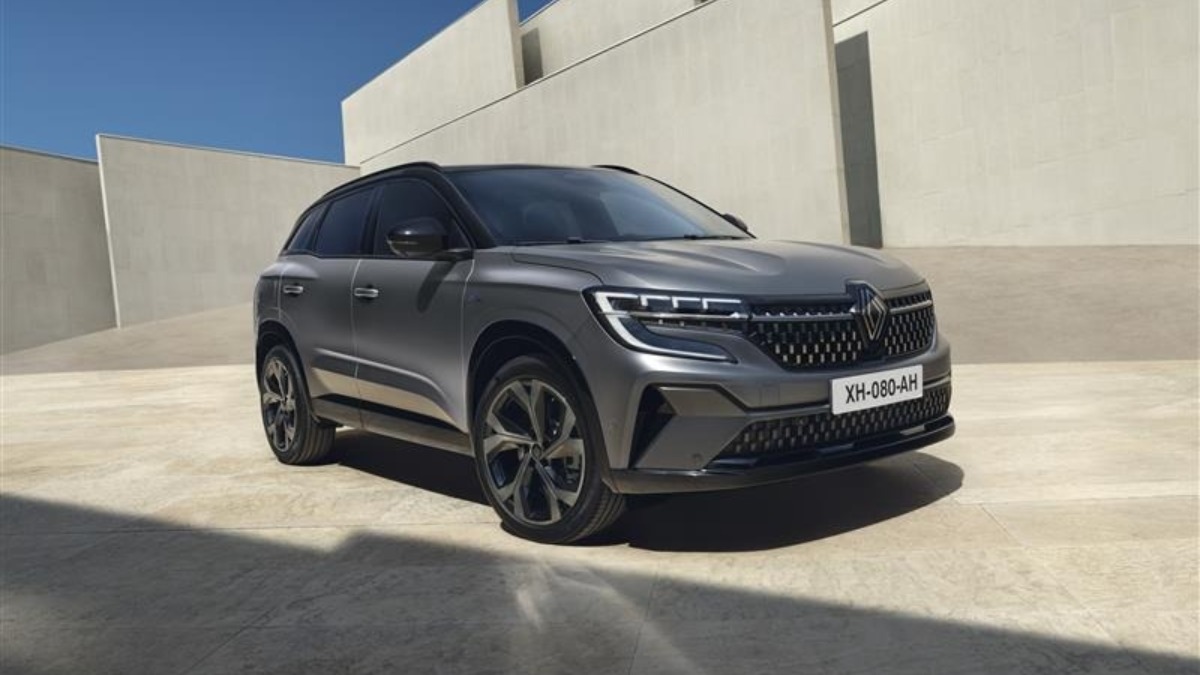 Renault is revolutionising the automotive industry with the latest addition to their expanding range - the Renault Austral.
Designed as a replacement for the ageing Renault Kadjar, this mid-size SUV is ready to offer a formidable challenge to competitors like the Nissan Qashqai, Hyundai Tucson, Peugeot 3008 and Toyota RAV4.
A Tailored Driving Experience

The Austral is available in three trim levels: Techno, Techno Esprit Alpine, and Iconic Esprit Alpine. Even the base Techno trim comes generously equipped with features like 19-inch alloy wheels, matrix LED headlights, all-round parking sensors, and a rear-view camera. Renault's innovative hands-free key card replaces the traditional key, adding convenience to the ownership experience.

Stepping inside the Renault Austral, you'll immediately notice the enhanced fit-and-finish of the cabin compared to its predecessor, the Kadjar. Infotainment is taken to the next level with the openR link multimedia system, featuring built-in Google connectivity. This intuitive system keeps you connected, entertained, and informed throughout your journey. Furthermore, the Austral offers four driving modes—comfort, eco, sport, and perso—allowing you to tailor the driving experience to your preferences and needs.

An SUV with a Difference

The Austral E-Tech Full Hybrid impresses with its advanced technology and performance capabilities. Boasting a powertrain output of 200hp, this hybrid SUV offers a remarkable driving experience while achieving exceptional fuel efficiency. An impressive 683 mile range, and fuel consumption reaching up to 60.1 mpg, ensure fewer visits to the pump.

In terms of practicality, the Renault Austral doesn't disappoint. It boasts a spacious 555-litre boot capacity, providing ample room for luggage and other cargo. On top of this, up to 30 advanced driver assistance systems are available to enhance protection on the road. Whether it's adaptive cruise control, lane-keeping assist, or autonomous emergency braking, the Austral has you covered.

The Renault Austral completes a trio of C-segment cars alongside the Arkana and Megane E-Tech, showcasing Renault's commitment to offering a versatile and comprehensive range of models. Each vehicle brings its unique strengths, whether it's the SUV practicality of the Austral, the sporty elegance of the Arkana, or the eco-consciousness of the Megane E-Tech. Whichever model you choose, Renault ensures a rewarding and enjoyable driving experience with its blend of style, technology, and performance.

View our Range of New Renault Models here.
Notes to Editor:
Sources: https://www.renault.co.uk/hybrid-cars/austral.htm